Did you wake up this morning,
look in the mirror and think...
"WHERE IN THE HELL DID I GO?"
Then you're in the right place.
I help women take back their lives and live with intention! 
You have dreams but doubt that you can achieve them. 
You make goals but lack motivation to follow through. 
You feel restless and want to uplevel your life but have no idea how to make it happen. 
Or perhaps you have everything you've ever wanted and still feel unfulfilled.
In fact, your life feels like groundhog day and you often just want to escape. 
Take Heart, You're Normal.
And personally, I'm sick of this being the status quo for most women today.
Here's the truth:
You have everything it takes to reach your goals, radiate confidence and absolutely adore your life!
All that's standing in your way is your mind.
I call her your Brat Brain. 
She means well. Actually, she's there to protect you.
But in reality she's keeping you stuck, playing small and seeking false pleasures that only create more of what you don't want.
The good news is that helping women calm their Brat Brains just happens to be my super power! 
Hello, I'm Chanci.
12 years ago I felt like my entire life was falling apart and it most likely would have if I hadn't decided to do whatever it took to not let that happen.
I discovered life coaching, my mind was blown, my life was transformed and now I wake up every morning knowing that my purpose is to help other women, like you, experience the same!
I 'm honoured that you're here and invite you to read more about my own journey below.
Testimonials
Chanci's coaching has probably so far saved my marriage and quite frankly my mental health! Chanci helped me realize that I'm human, I'm totally normal and I will get through this although it's hard as fuck.  For the first time I don't feel weak for crying more than I've ever cried in my life.  I feel stronger. Thank you! - S 
I started coaching with Chanci a few months ago (when I was contemplating a psychologist instead). I'm SO beyond grateful I chose her to be my coach. Not only have I had breakthroughs in my business but also in my relationships with others and this is where the juicy amazingness truly is.  My relationships with my hubby, mom, kids, friends and customers have all been transformed! - Christina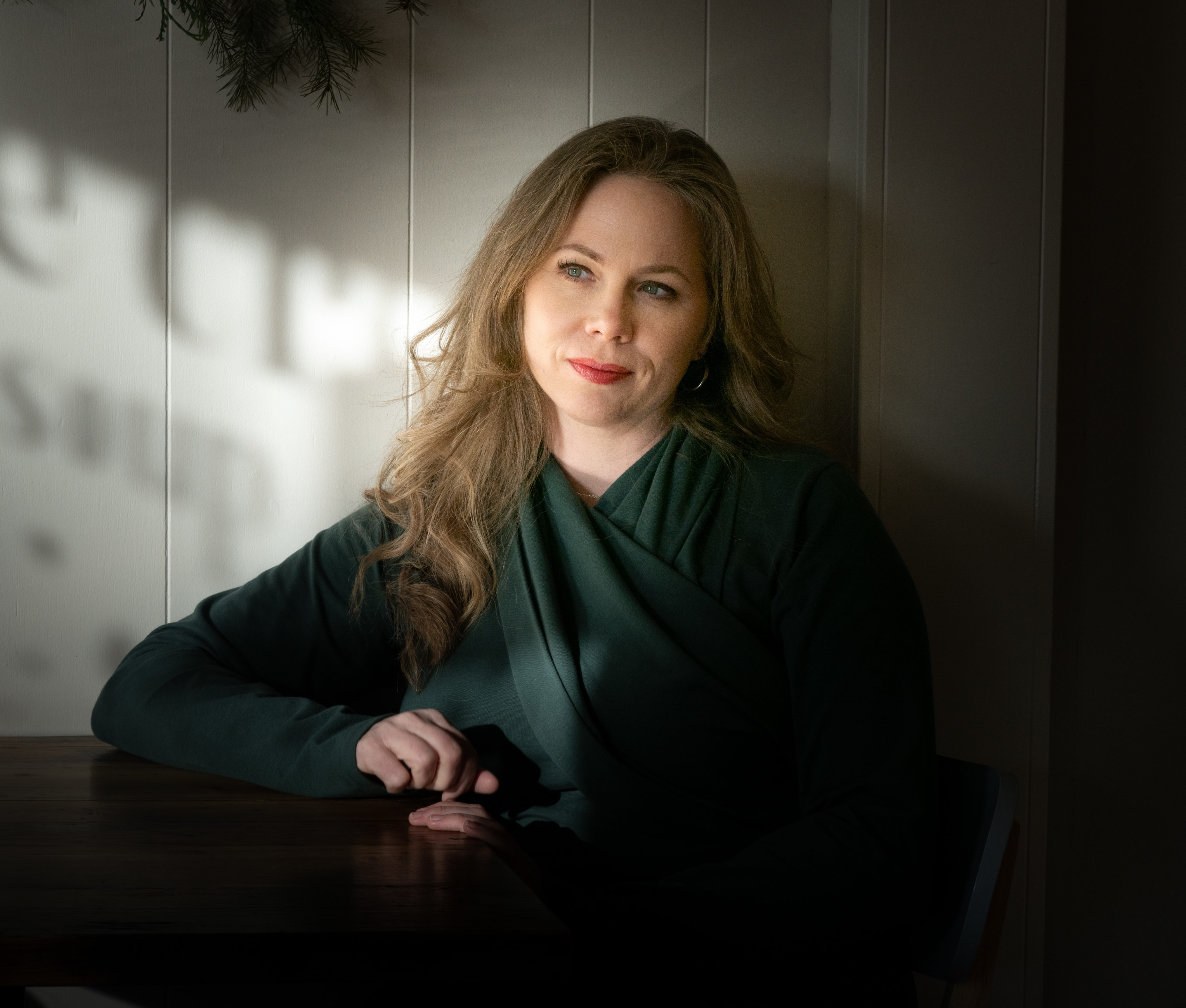 What do you want?
Do you want to find you again?
Do you want to feel purposeful and inspired?
Do you want to love your life, your ass ... your husband?
~
Whatever it is I've got you!
I'll help you take back your life and live with intention!
Book your free 1hr consult here and together we'll decide if my 6 month private coaching program is the best next step for you.
(Since you're here I have a feeling it might be).
Want to Receive emails you actually want to read?
Join the Calm Your Brat Brain Insider and I'll keep you informed, coached and entertained.
Plus - you'll get this free guide when you do
↓
Testimonials
Chanci is amazing at peeling back your thoughts and feelings. Her methods are simple yet incredibly effective! She encourages when needed and celebrates even the little victories. She is kind, down to earth, vulnerable and relatable.  She gave me ME!

For that I live in gratitude. -Chrystal
Chanci has helped my unconver my vision for my life and find that powerful voice inside that I was struggling to find.  Her coaching has been a massive blessing in my life and I highly recommend her if you have goals, dreams and just an overall different picture for your life but feel stuck. - C