I Help network marketers
Believe in, Take action on & Achieve their goals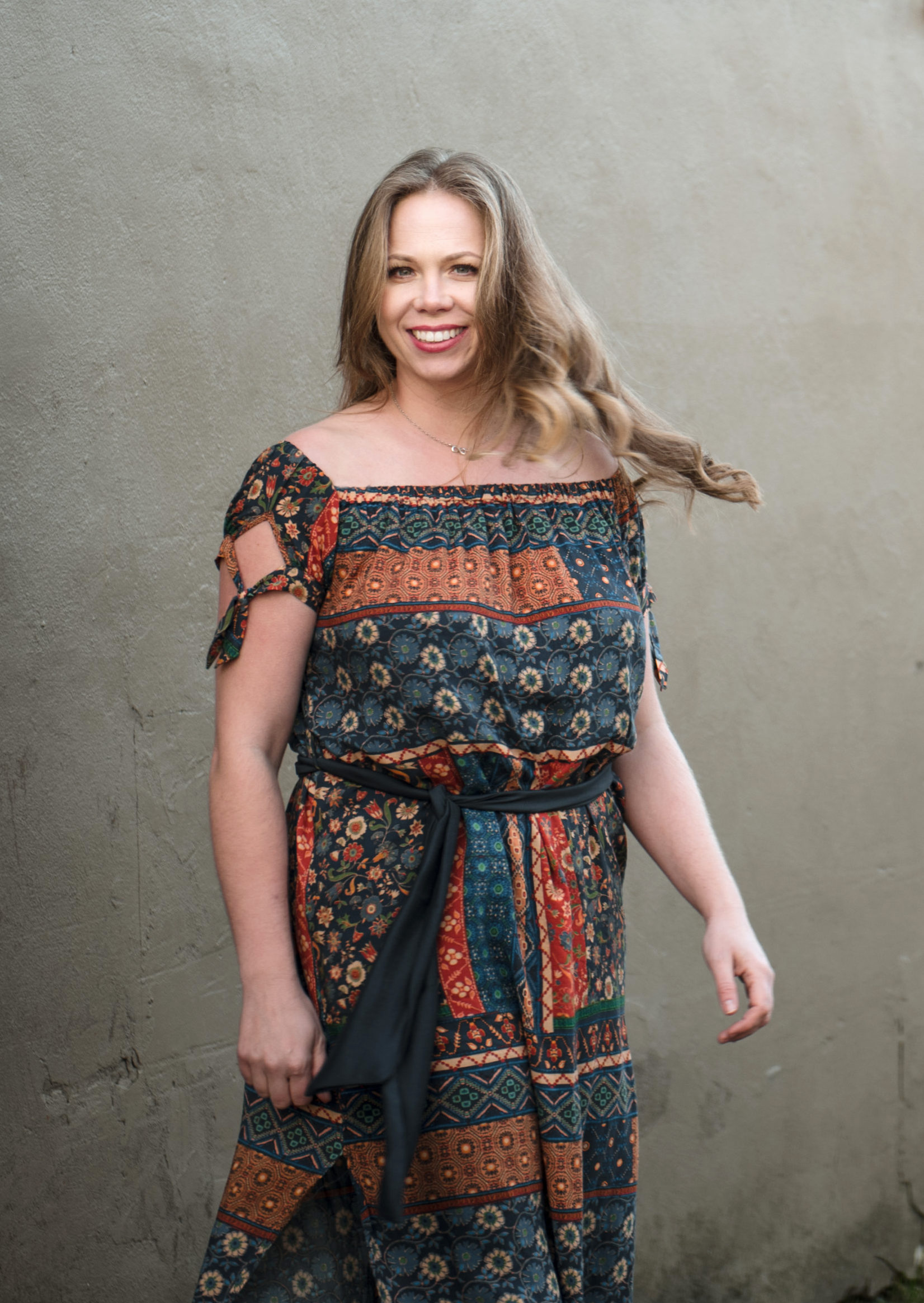 Welcome!
My name is Chanci Dawn.
I'm a Certified Life Coach, Entrepreneur and Mom of 5.
9 years ago I chose to build a network marketing business so that I could stay home with my sick little girl.
In under a year I was earning 6 figures AND I was burnt out, overwhelmed and miserable.
Then I found life coaching.
 I learned how to build my business with balance, prioritize self-care and manage my mind.
I found joy again! 
Now, my passion is helping women, like you, do the same.
I'm thrilled you're here! 
CURIOUS TO LEARN IF WORKING TOGETHER IS RIGHT FOR YOU?
Say goodbye overwhelm & hello to the good stuff.
More fun, more freedom, more money, more balance & more ease!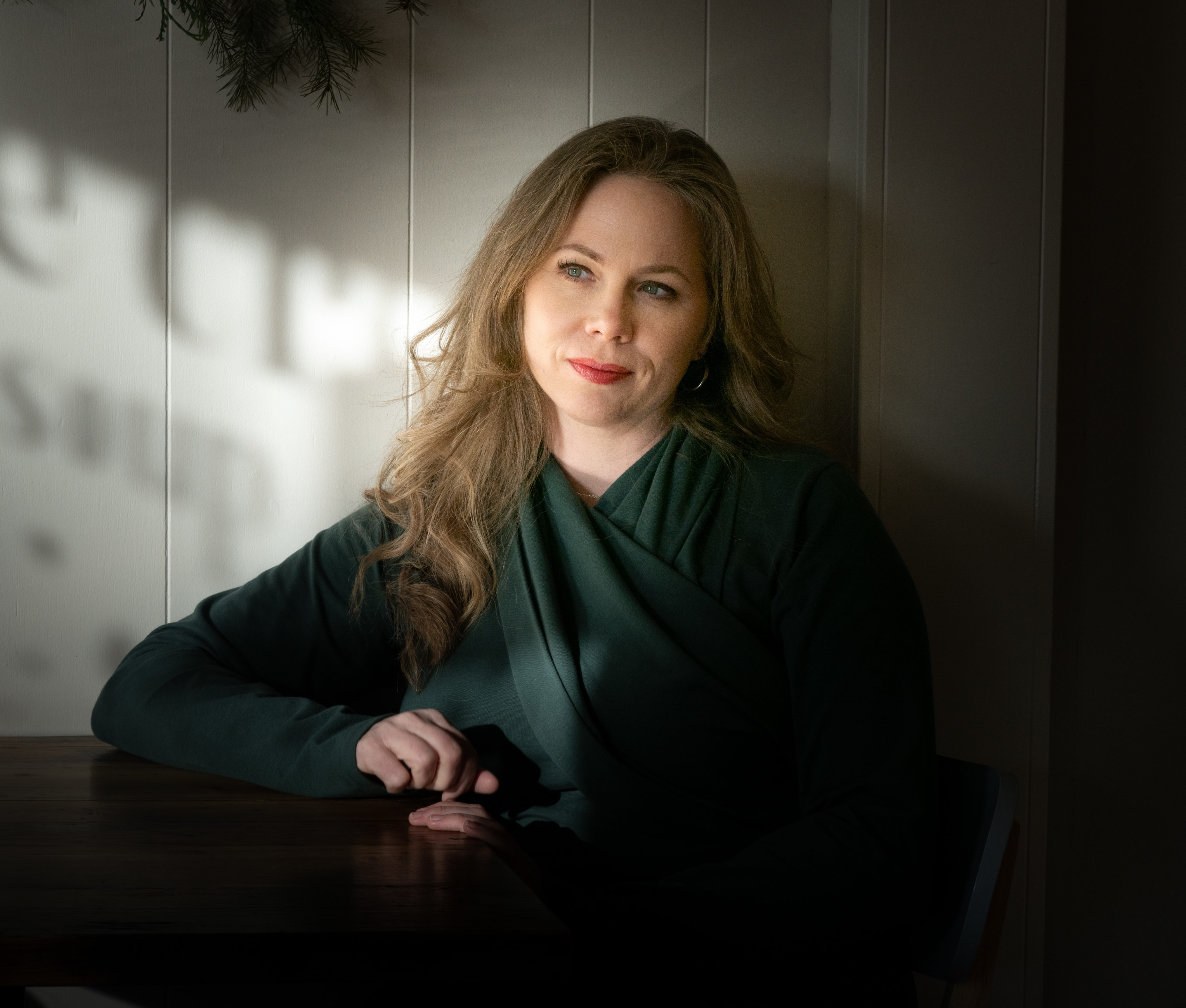 NEED INSPIRATION & A KICK IN THE PANTS?
Read the blog - I've got you covered!
Think about the last time you felt truly supported by someone. How did it feel to know that they had your back? That they were there to cheer you on, encourage you and give you the support you needed. Having people who are there for you is incredible – but do you know what's … Read moreTHIS is the Most Important Question to Ask Yourself
Last week fear hit me smack dab straight in the face. I met a coach, who I adore, and wanted to join her mastermind. Then, I discovered how much the investment was and I instantly started to resist. All sorts of thoughts came up and I convinced myself that it was a bad idea … Read moreCultivating Courage & Getting Sh*t Done!
Resolutions. You make them. You break them. You feel like a failure. I've been there, I get it and I know exactly what to do to help you finally keep your promises to yourself. First, let's chat about what the problem actually is. The truth is that it's not you, you're not weak or … Read moreHow to Achieve Any Goal