I Help network marketers
Believe in, Take action on & Achieve their goals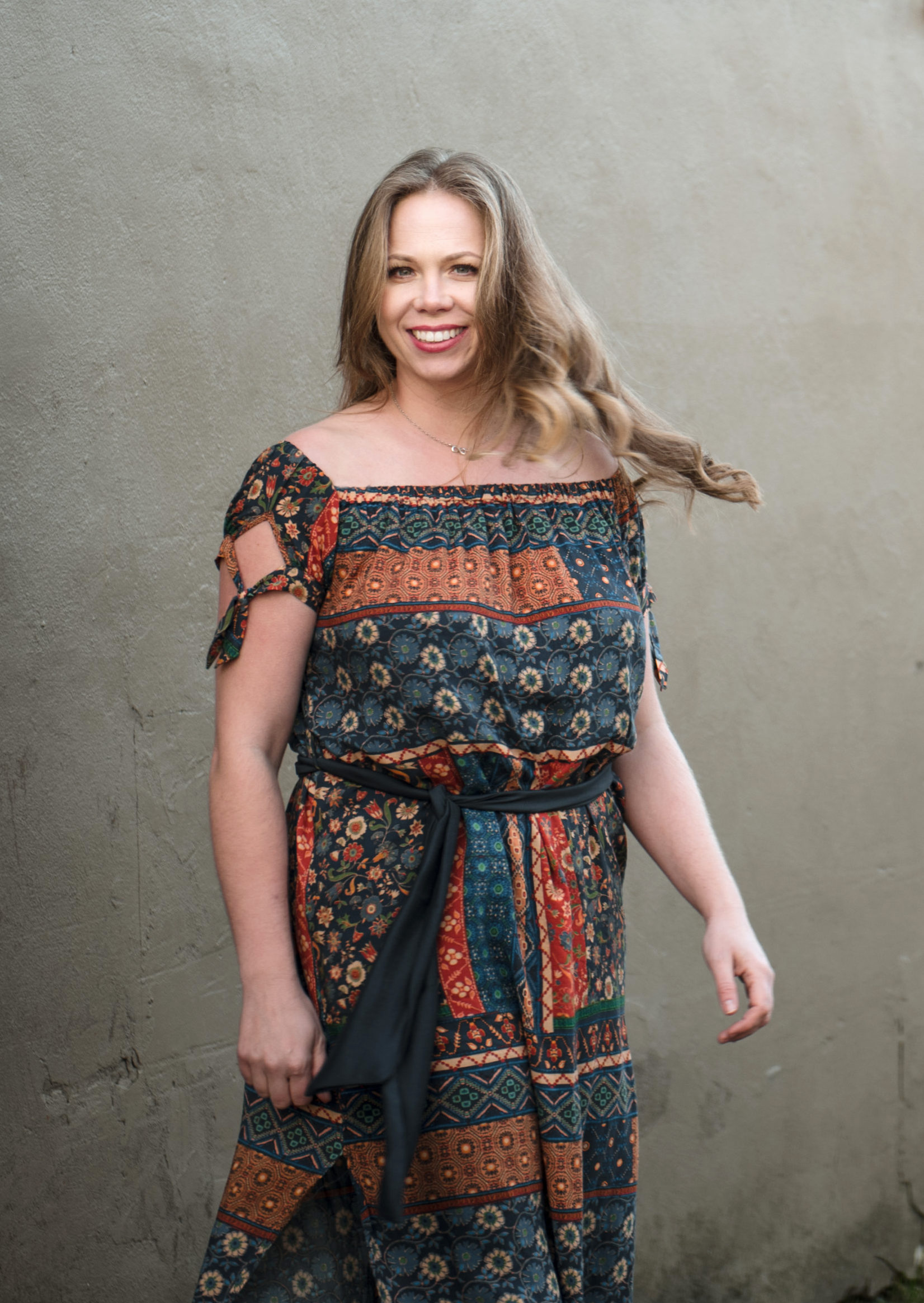 Welcome!
My name is Chanci Dawn.
I'm a Certified Life Coach, Entrepreneur and Mom of 5.
9 years ago I chose to build a network marketing business so that I could stay home with my sick little girl.
In under a year I was earning 6 figures AND I was burnt out, overwhelmed and miserable.
Then I found life coaching.
 I learned how to build my business with balance, prioritize self-care and manage my mind.
I found joy again! 
Now, my passion is helping women, like you, do the same.
I'm thrilled you're here! 
CURIOUS TO LEARN IF WORKING TOGETHER IS RIGHT FOR YOU?
Say goodbye overwhelm & hello to the good stuff.
More fun, more freedom, more money, more balance & more ease!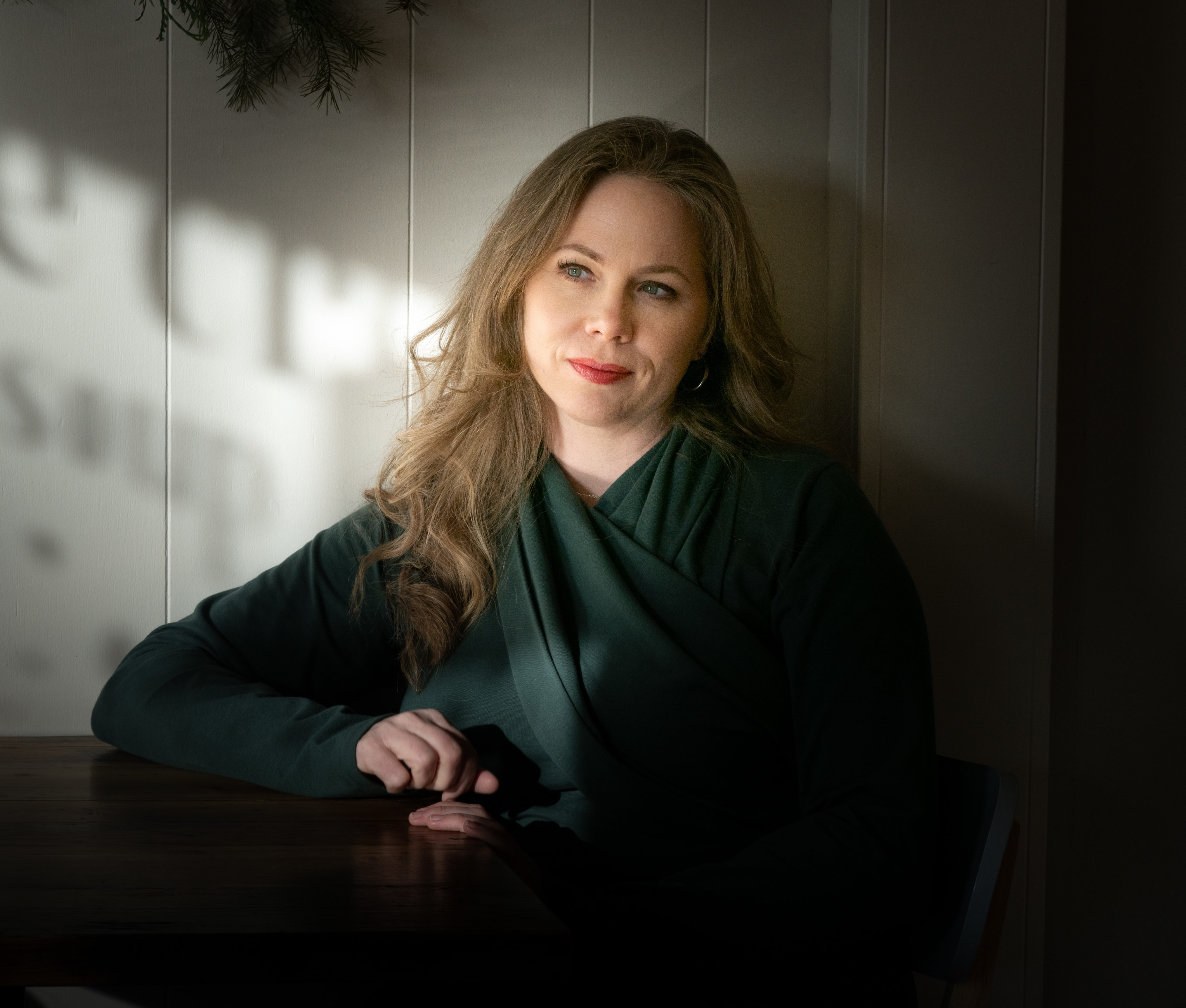 NEED INSPIRATION & A KICK IN THE PANTS?
Read the blog - I've got you covered!
You know that dinnertime chaos. When you're juggling all the things and you kind of want to just – leave. Well, last night was one of those nights for me. My daughter was crying over homework. My son was intent on entertaining me with new jokes (that all included the word poop). And my oldest … Read moreHow to Feel Calm in the Chaos
We've all been there – standing in the kitchen snapping at our kids while stuffing our face with stale raisins we found at the back of the pantry. In those moments how do you feel? Pretty crappy hey? I get it. You see all those happy memes on facebook telling you to think positive and … Read moreWhen the Postive Vibes Can Stuff It
When I discovered this poem posted in a change room I stood there, half naked, with tears welling up in my eyes. It moved me and I hope it does the same for you.  Beneath The Sweater And The Skin How many years of beauty do I have left? she asks me. How many more … Read moreBeneath the Sweater and the Skin