I Help network marketers
Believe in, Take action on & Achieve their goals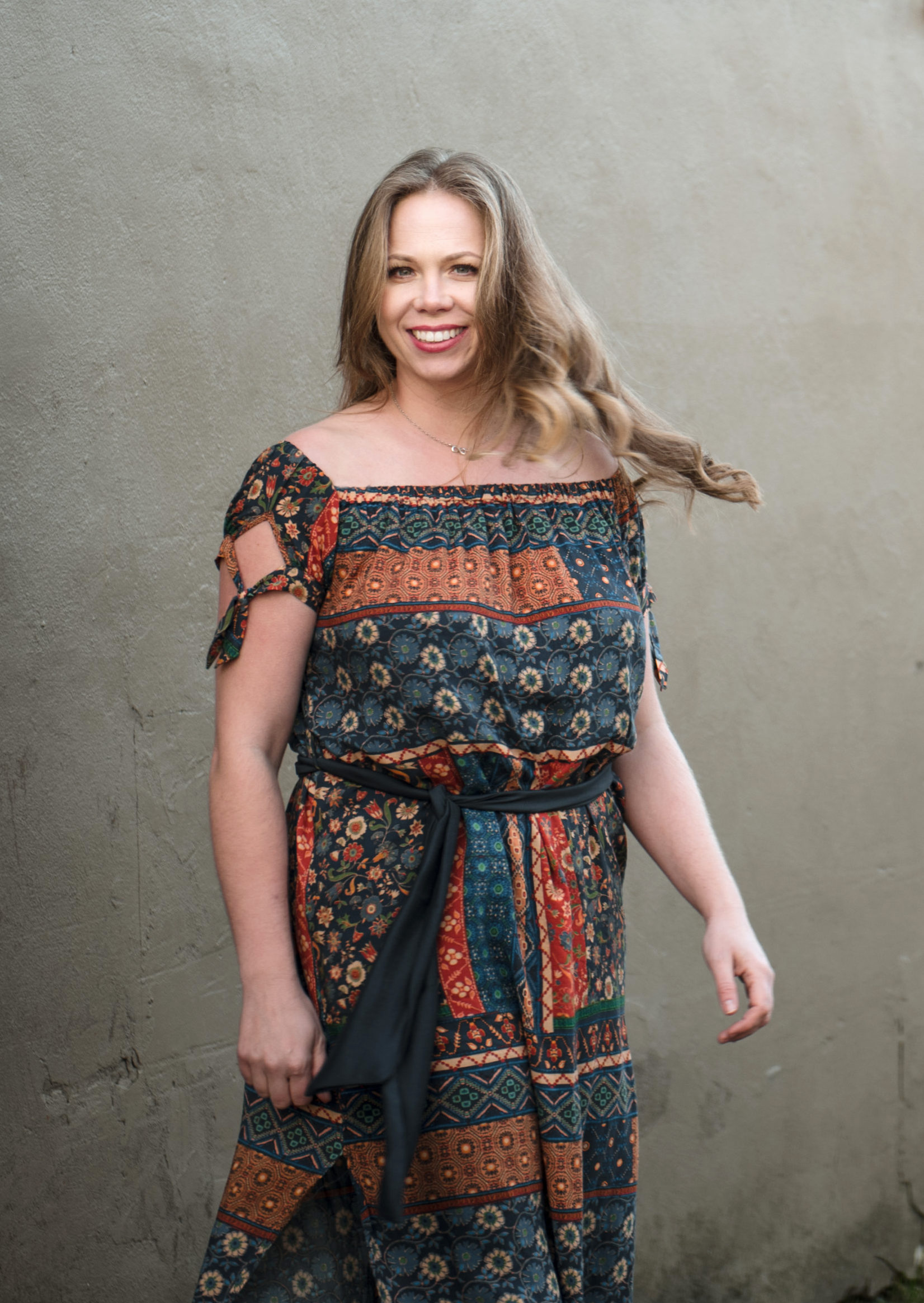 Welcome!
My name is Chanci Dawn.
I'm a Certified Life Coach, Entrepreneur and Mom of 5.
9 years ago I chose to build a network marketing business so that I could stay home with my sick little girl.
In under a year I was earning 6 figures AND I was burnt out, overwhelmed and miserable.
Then I found life coaching.
 I learned how to build my business with balance, prioritize self-care and manage my mind.
I found joy again! 
Now, my passion is helping women, like you, do the same.
I'm thrilled you're here! 
CURIOUS TO LEARN IF WORKING TOGETHER IS RIGHT FOR YOU?
Say goodbye overwhelm & hello to the good stuff.
More fun, more freedom, more money, more balance & more ease!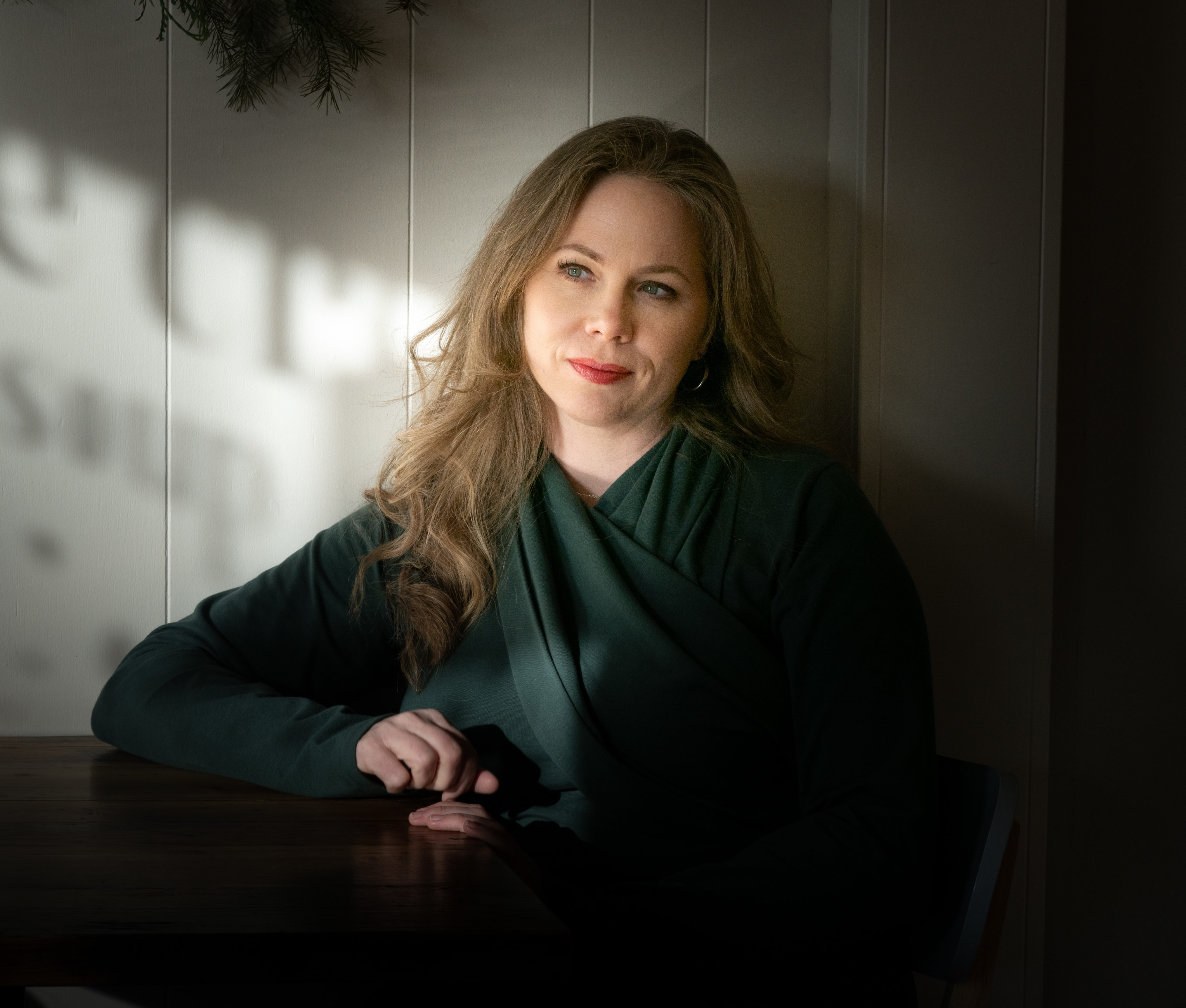 NEED INSPIRATION & A KICK IN THE PANTS?
Read the blog - I've got you covered!
You know those mornings when nothing seems to be going right. You spill your smoothie all over the kitchen floor. Your son can't find his shoes ~ again. Your daughter won't stop screaming when you're brushing her hair. And you, well you just want to crawl back into bed and cry. Five years ago I … Read moreAre You a Good Mom?
You know those times when you've given in to something you really didn't want to do? Like eating handfuls of grated cheese while making dinner . . . or is that just me? Time and time again I've promised myself that I'd stay away from the cheese. I've tried eating small snacks before starting dinner … Read moreKeeping Your Promises to Yourself
Stop and look around you ~ notice all your options. What do you want to: Do Eat Wear Be Go Watch … Omgosh, the choices are endless. No freaking wonder you feel overwhelmed. I used to be a chronic overthinker and by default I ended up feeling deeply frustrated and overwhelmed every single day. … Read moreHow to Eliminate Overwhelm!