I Help network marketers
Believe in, Take action on & Achieve their goals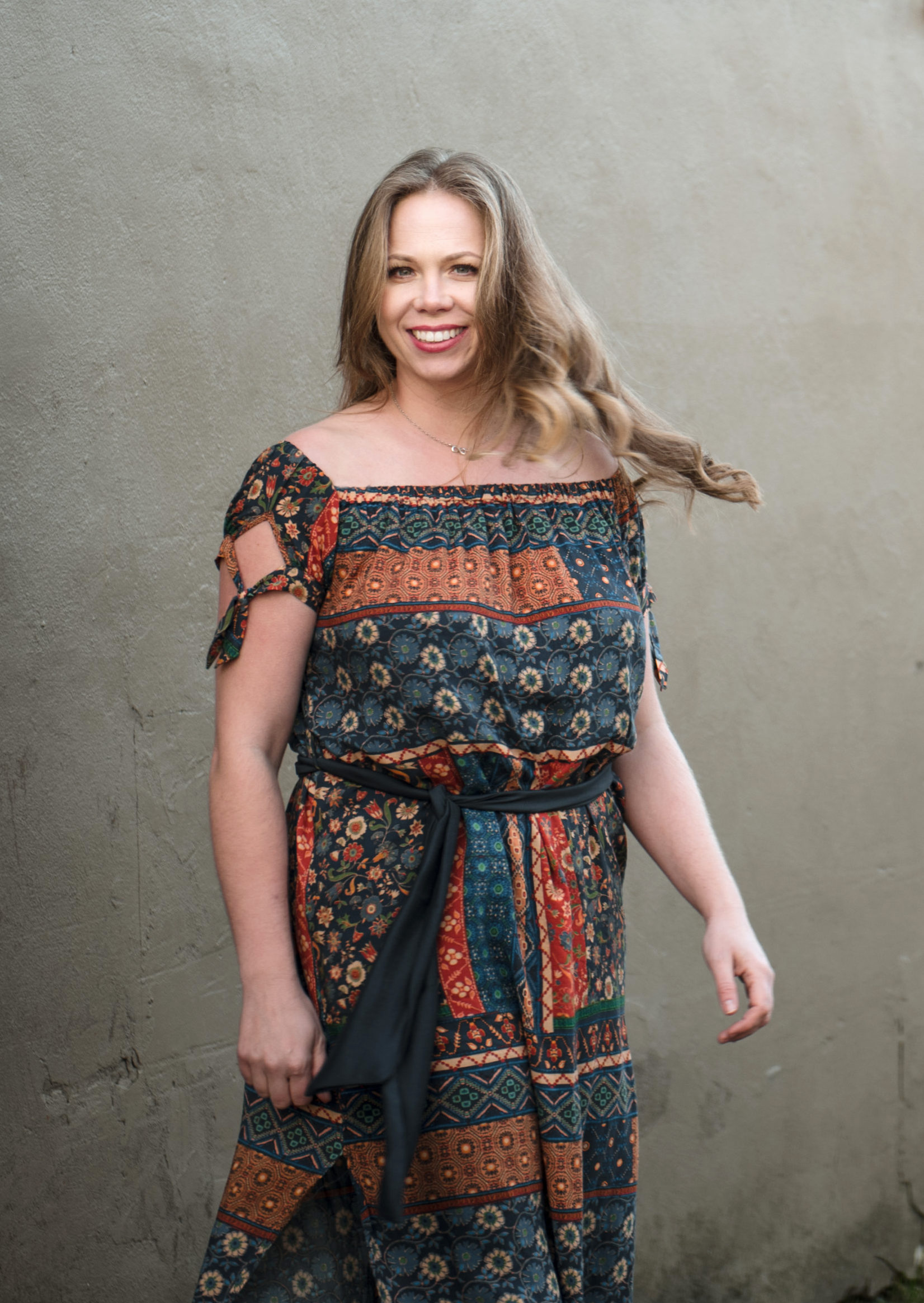 Welcome!
My name is Chanci Dawn.
I'm a Certified Life Coach, Entrepreneur and Mom of 5.
9 years ago I chose to build a network marketing business so that I could stay home with my sick little girl.
In under a year I was earning 6 figures AND I was burnt out, overwhelmed and miserable.
Then I found life coaching.
 I learned how to build my business with balance, prioritize self-care and manage my mind.
I found joy again! 
Now, my passion is helping women, like you, do the same.
I'm thrilled you're here! 
CURIOUS TO LEARN IF WORKING TOGETHER IS RIGHT FOR YOU?
Say goodbye overwhelm & hello to the good stuff.
More fun, more freedom, more money, more balance & more ease!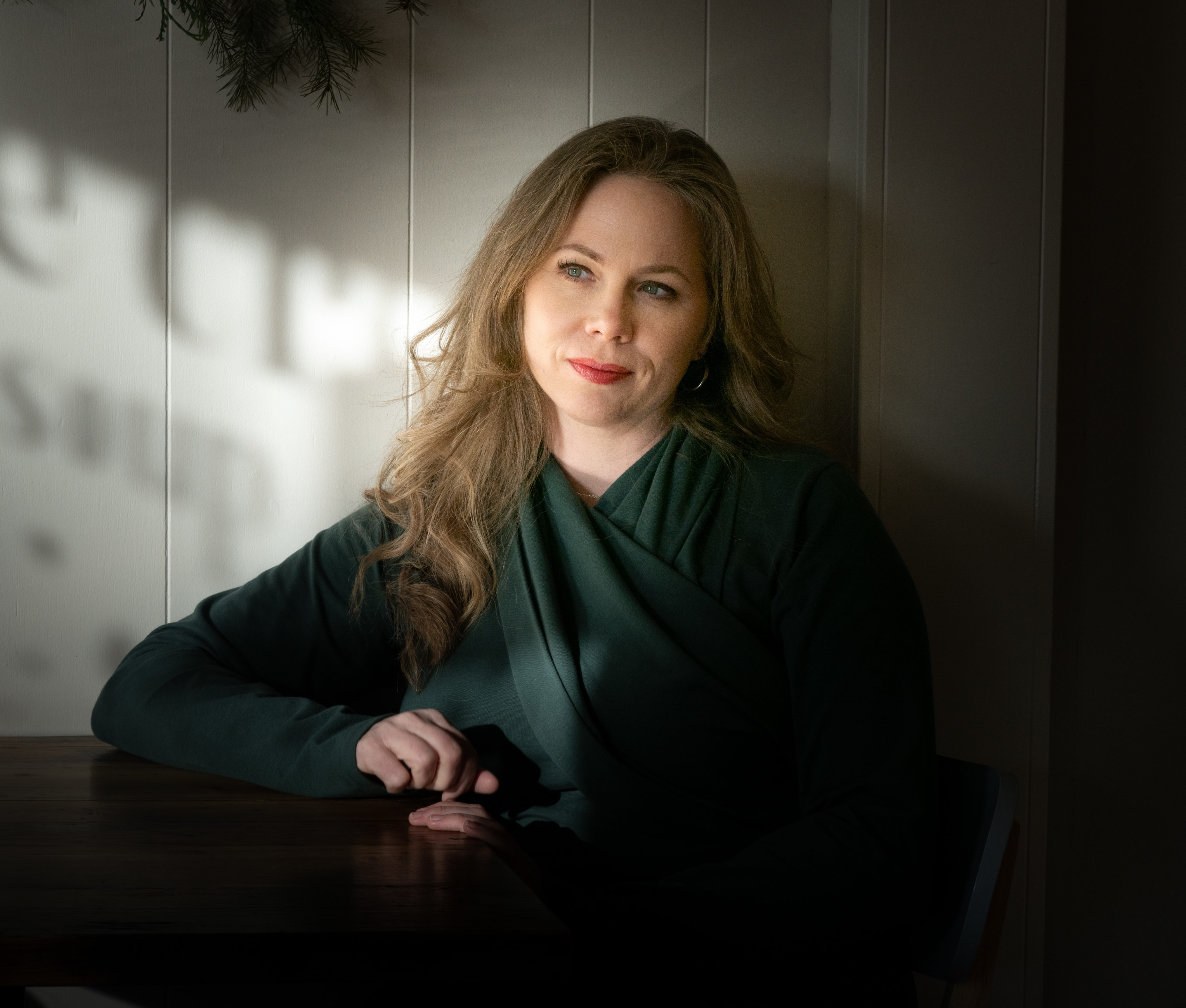 NEED INSPIRATION & A KICK IN THE PANTS?
Read the blog - I've got you covered!
Do you know that you wake up with a limited amount of willpower that is diminished throughout the day? One of the main ways we spend it is through decision making. When you think about your relationship with food many people report that they struggle in the evening – wanting to snack, eating while preparing … Read moreWhen the Cookies Feel More Powerful than your Goals!
My Eyelashes hurt… My bed is calling me, my work is calling me, I've been working SOOO hard that I DESERVE a break! What are the thoughts that you entertain when it comes to not being active? Pleasurable exercise is super  important when it comes to a creating a passionate and purposeful life. It boosts … Read moreWhen your excuses feel more powerful than your desires.
Want to lose weight… Here's a tip…one that just might change your life 😎 – Find pleasure in the food you eat!!! Choose nourishing foods that please the palate as well as your waistline. Be mindful of the food while you eat it. What does it look, smell and taste like. How does it feel in your … Read moreCan weight loss really be pleasurable?